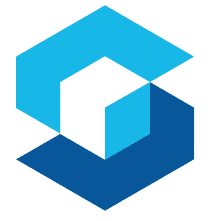 We bring you forward with our innovative solutions!
Stora Solutions GmbH specializes in professional laboratory equipment, cleanroom furniture, transport solutions, disposal systems, warehouse optimization and goods storage.
We work with leading manufacturers and research institutes and, based on many years of expertise, we develop suitable individual technical furniture solutions for different applications.